Welcome to my 2016 highlights! Each year I collect my top ten shots and this is what I came up with in 2016. Hope you enjoy!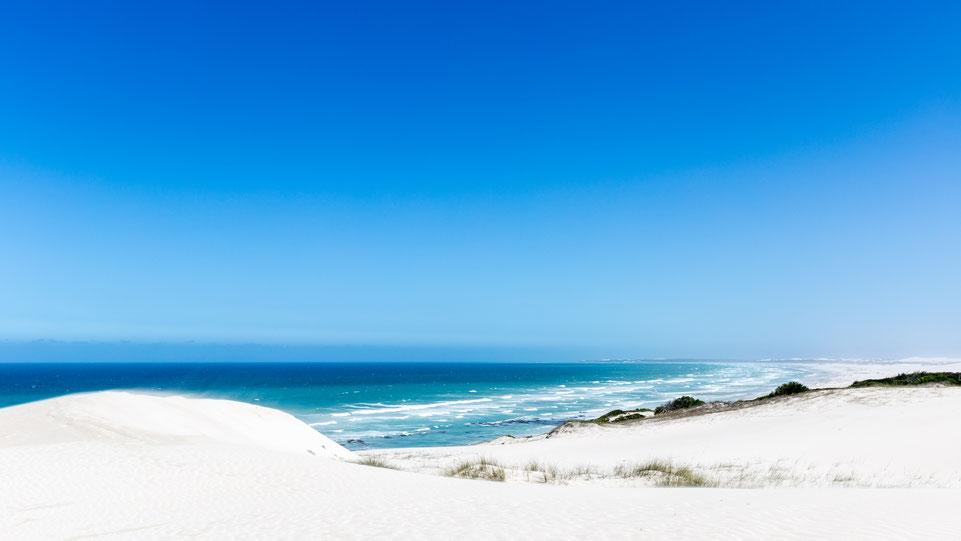 De Hoop Nature Reserve, South Africa
De Hoop is a nature reserve 230 km east of Cape Town at the Southern coastline of South Africa. Named after the farm "De Hoop" this place turned into a state-run nature reserve in the late 1950s. The reserve has 45 km coast line and is one of the most beautiful places that I have seen in South Africa. Find out about all the De Hoop Beauty and our trip in March 2016 in my blogpost.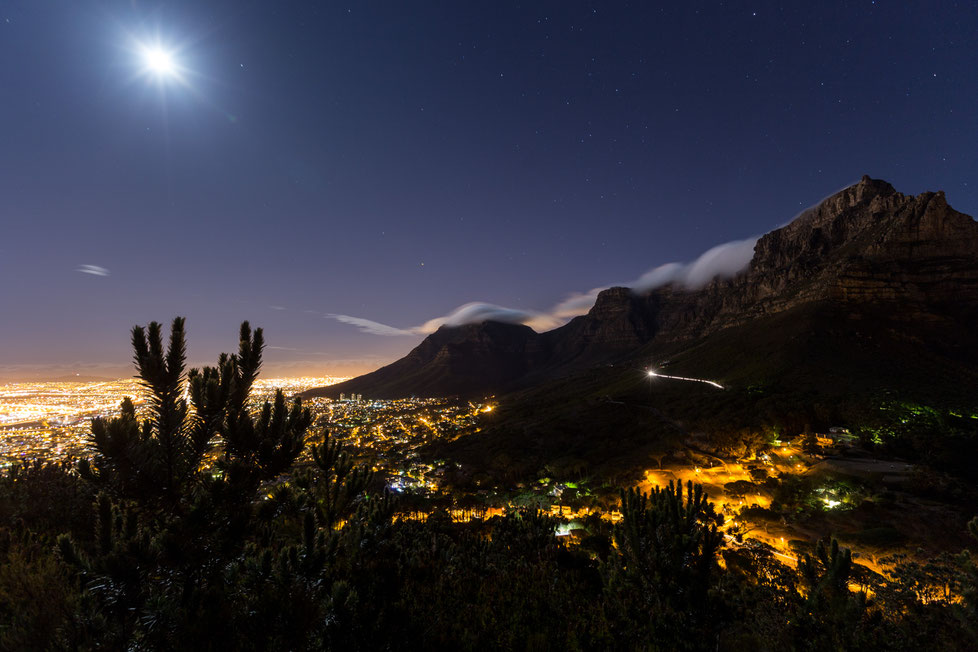 Capetown, South Africa
Capetown is definitely within my Top 3 cities in the world. After climbing Lions Head in the morning I spent another hour half way up the mountain to photograph the mother city from above. You can see the Kloof Nek Road towards Camps Bay and a car leaving the Table Mountain cable car station. And the typical table cloth is smoothly descending from Table Mountain. Just a stunning place! Check out my best Capetown and South Africa pictures from March 2016 here.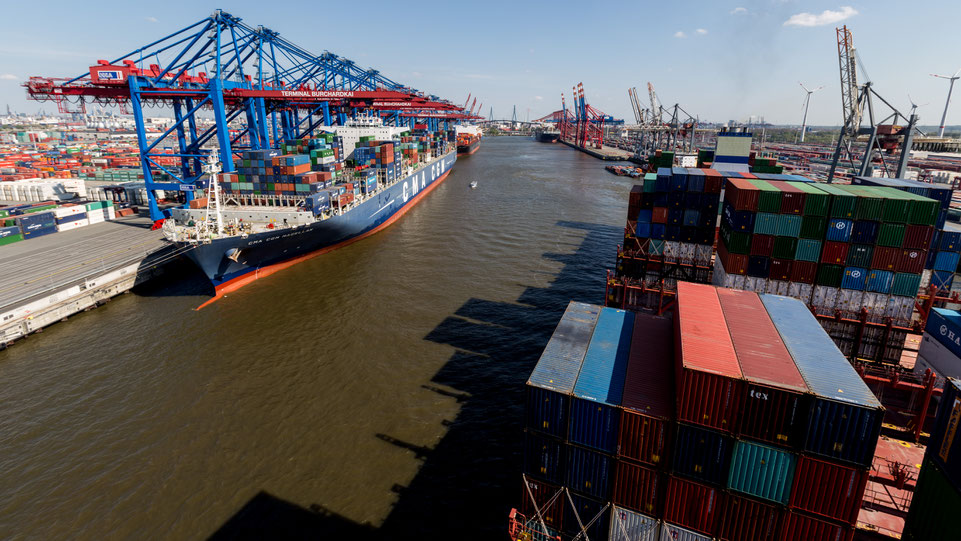 Waltershofer Hafen, Germany
In May 2016 I had the chance to spent a day on a China Shipping container vessel going from the Port of Hamburg to the North Sea. I accompanied the Elbe pilots 130 km via Brunsbrüttel and Cuxhaven to Elbe 1 where they leave the ships again. This picture shows us leaving the Waltershofer Hafen in Hamburg. I really love the skyline-like shadow of the containers in the water. A journey on an almost 400 m long ship along the Elbe river that I will not forget.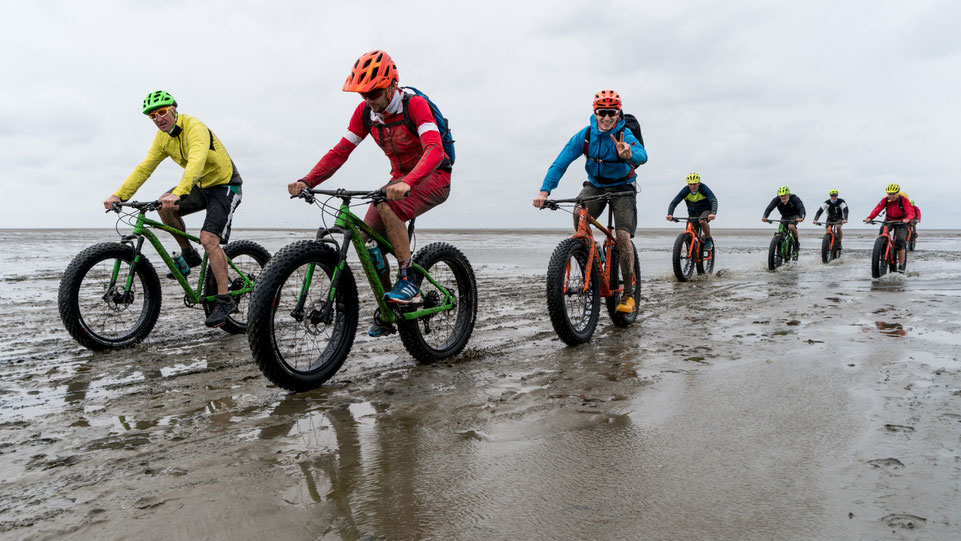 Neuwerk, Germany
We started our walk to the island of Neuwerk on a Sunday morning in June. You either use your worn out sneakers or go barefoot through the tidal flats. The curvy track is about 12 km and it takes you less than three hours. You have to cross some tidal inlets that will reach up to your knees. Once you made it Neuwerk rewards you with its quietness. If this got you hooked check out my blogpost on Walking the tidal flats to Neuwerk.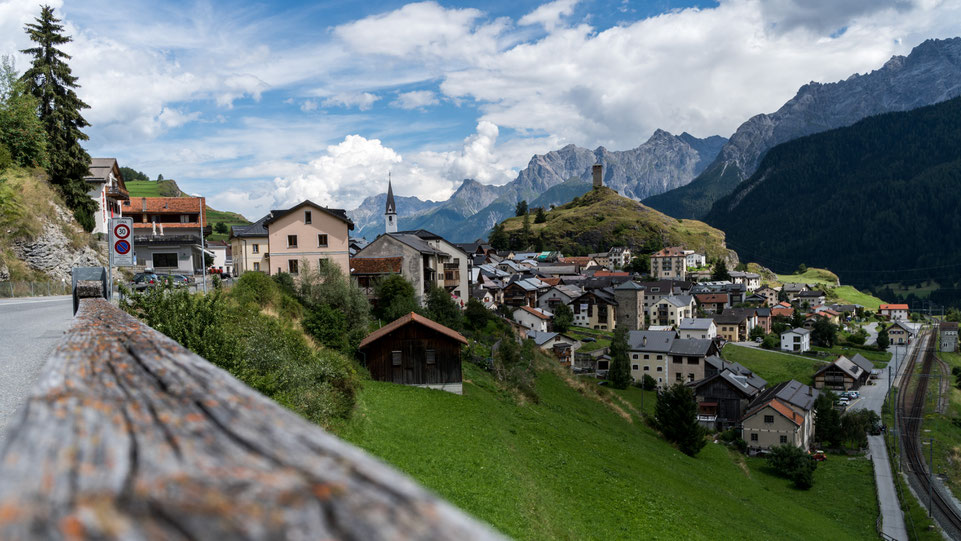 Ardez, Switzerland
We went for a day trip from Southern Tyrol to the Lower Engadine in August 2016. This wide angle picture with its leading lines looks like a model railway version of the village Ardez. I love the panoramic view and the tiny and picturesque villages in the Lower Engadine. If only two coffee along with two pieces of cake wouldn´t sum up to 30 euro in Switzerland...
St. Johann, Italy
The church of St. Johann in Ranui features one of the most spectacular views toward the Dolomites you can imagine. We went to Southern Tyrol in August 2016 and saw this beauty facing the Gruppo delle Odle. I shot this picture through a fence and love the leadings lines. The church dates back to 1744 and is a baroque gem. The nearby farmstead is called "Ranuihof" and was mentioned first in the 14th century.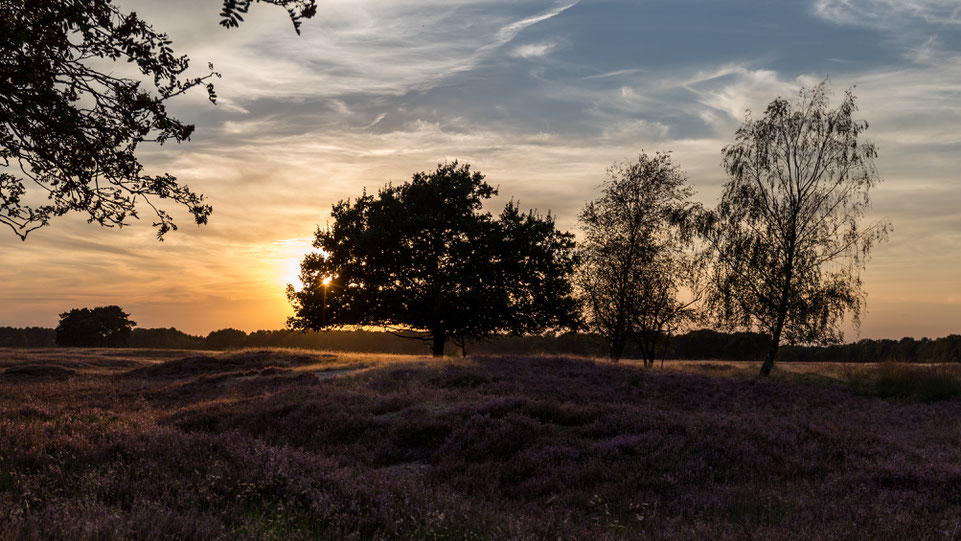 Pietzmoor, Germany
Inspired by a Youtube video of the beautiful Pietzmoor at Lüneburger Heide I decided to go there for a sunset and blue hour tour in August 2016. The famous Lüneburger Heide is an hour south of Hamburg and a manmade cultural landscape. Besides the "Heide" (heather) you have some spots where "Torf" (peat) was cut. The biggest still existing peat spot is Pietzmoor near the town of Schneverdingen (find location and description here). Find my blogpost about this trip here.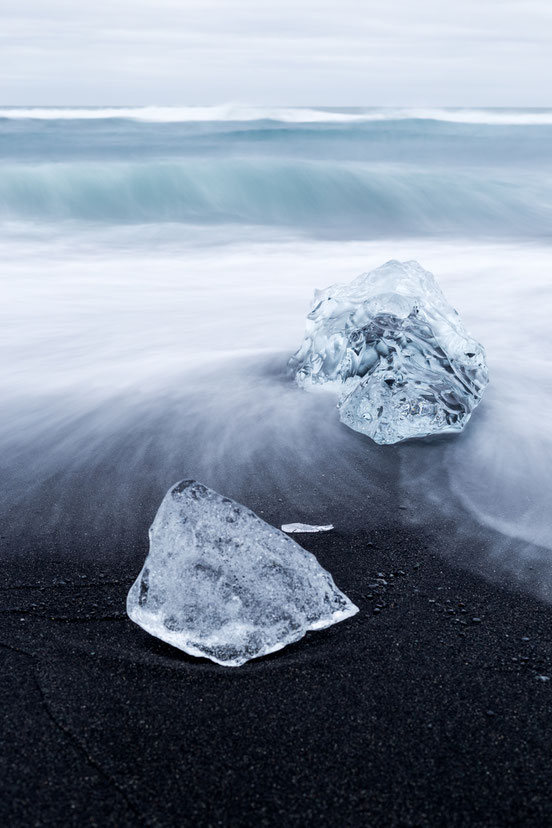 Diamond Beach, Iceland
During my first trip to Iceland in 2007 I payed a visit to the famous Jökulsarlon glacier lagoon but I did miss on its Diamond Beach. And it wasn´t until this years´ Iceland trip in September that I realised what I missed. Diamond Beach is one out of two beaches south of the lagoon where it empties its icebergs into the ocean. The Jökulsarlon Beach features quite large pieces of ice and is pretty packey. The Diamond Beach instead holds only some smaller pieces that look like diamonds (although they are quite a bit larger). It is one of the most beautiful beaches of the world facing crashing waves towards melting pieces of ice on a black lava beach. I shot this picture as a long exposure on my tripod and managed to give it this blurry look. Check out my Iceland 2016 gallery to see my other highlights of this 4x4 roadtrip.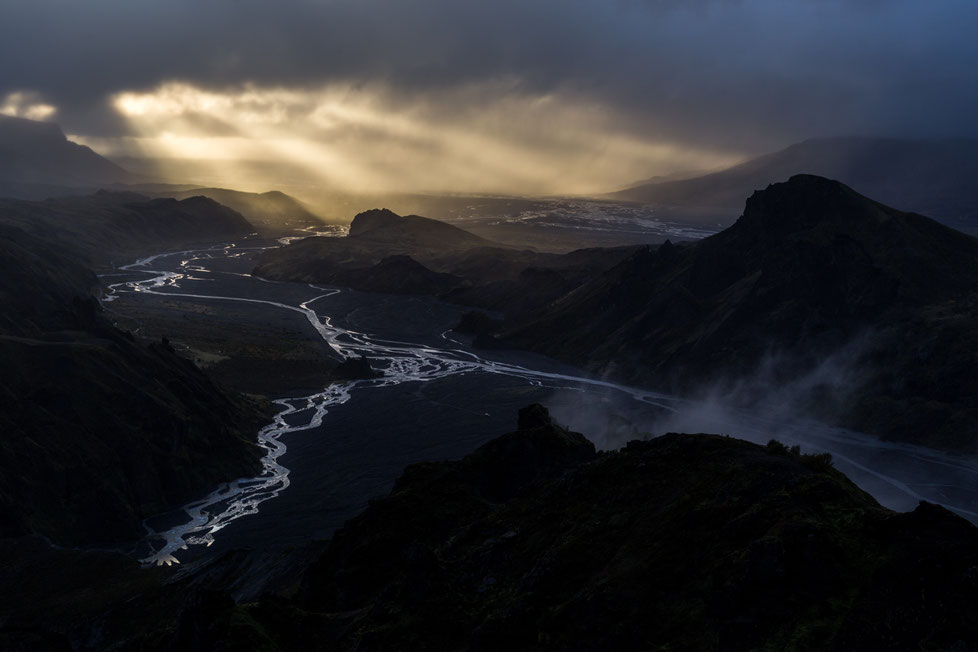 Þórsmörk, Iceland
I regularly browse the Internet for locations that I will visit and so did I for Iceland in September 2016. I found some stunning pictures of a valley with a free floating river called Þórsmörk. And here I was finally. After an hour hike in the rain before sunset I was on the peak and already started my way back due to heavy clouds when I saw a tiny bit of blue sky. "When the weather is not good in Iceland, wait for 10 minutes", I remembered. And so I did. The picture shows what happened after 10 min. It gave me a more than satisfied and grateful mood for my descend. Check out my Iceland 2016 gallery.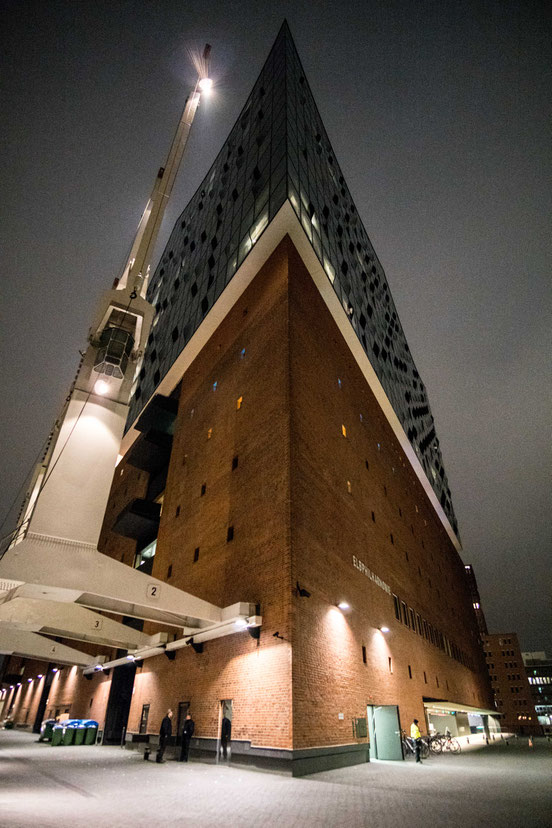 Elbphilharmonie, Germany
After seven years of building and ten times the planned costs the Elbphilharmonie in Hamburg opens on January 11, 2017. It will hopefully serve the Hanseatic city as one of the best concert halls in the world and definitely as an architectural landmark in the middle of the Port of Hamburg. I shot this picture in December 2016 during my first time on the Elbphilharmonie plaza. The plaza is on top of the former warehouse "Kaispeicher A"  from 1963 and below the actual concert hall. This picture even got featured on Instagram by @Elbphilharmonie and received way more than 1.100 likes.
Happy to see that after years of building and skyrocketing costs people and media will discuss its purpose as a concert hall from now on. If you haven't been up yourself you have to go!