Welcome to my 2015 highlights! Each year I collect my top ten shots and this is what I came up with in 2015. Hope you enjoy and get lost in my website.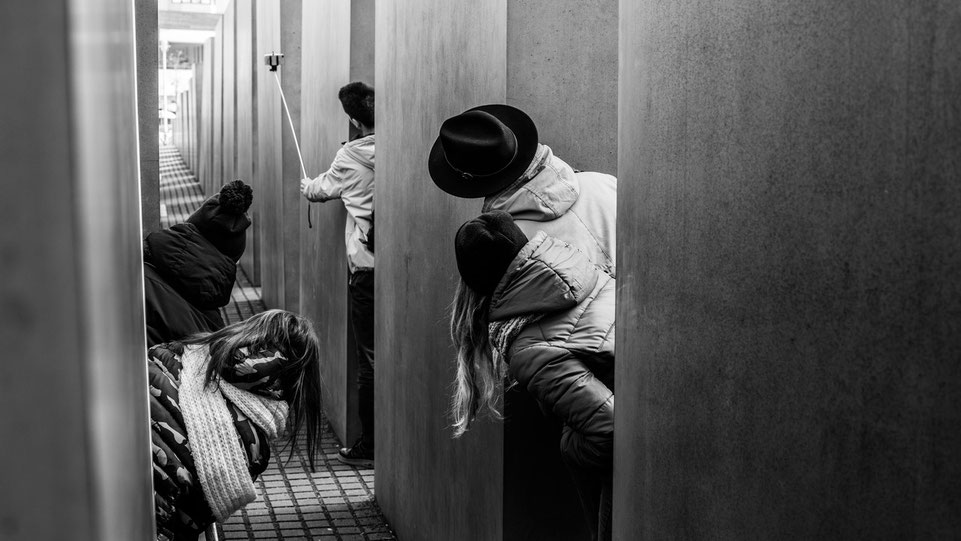 March
I had some hours to kill during a stay in Berlin this year. I wanted to shoot the Holocaust Memorial in Berlin differently and this is what I came up with. I called the pic "Selfie generation" and it got featured on photofocus.com by Marco Larousse. I love this street photography because it captures a definite point in time where some of us used selfie sticks. You will find some more pics of this day in my Berlin gallery.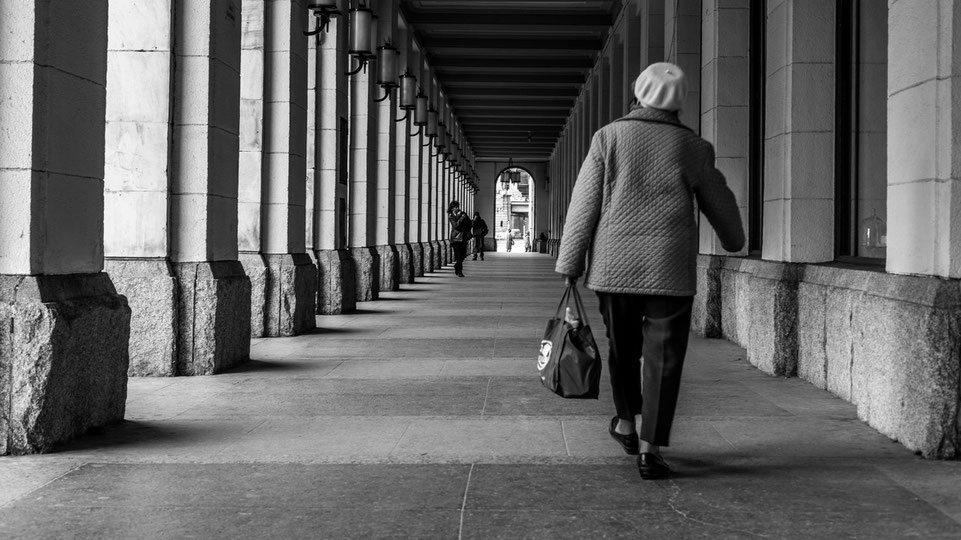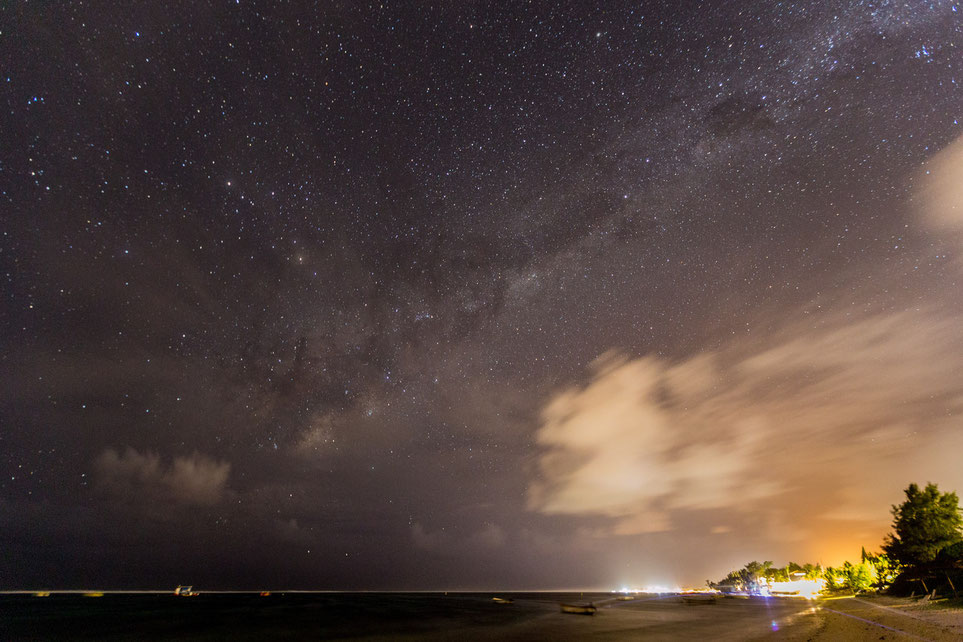 May
Straight after our wedding we flew to Mauritius for our honeymoon. At the east side of the island we had our own bungalow and I shot my first milky way ever. I will not forget the moment seeing the milky way on display for the first time. Going out late and sitting at the beach was not too much of a task at 20 °C. This is one of the long exposures that I came up with.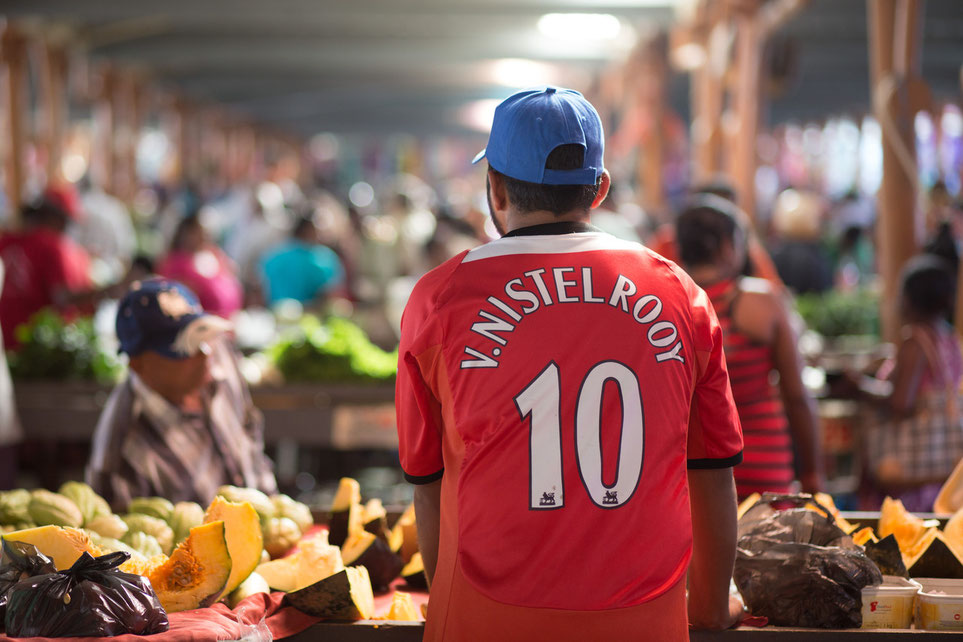 May
Markets in Mauritius are great for street photography. But this time it needs to be in color. During my stay in Mauritius I spent two hours at a market in Centre de Flacq. The market was quite large and hosted in large halls. It offered every kind of fruits and vegetables you can imagine in the subtropics. It seems to be popular amongst Mauritian men to wear jerseys. I especially liked this guy with the jersey of Ruud van Nistelrooy during his time at Manchester United. Ruud retweeted my tweet and it went crazy (see below).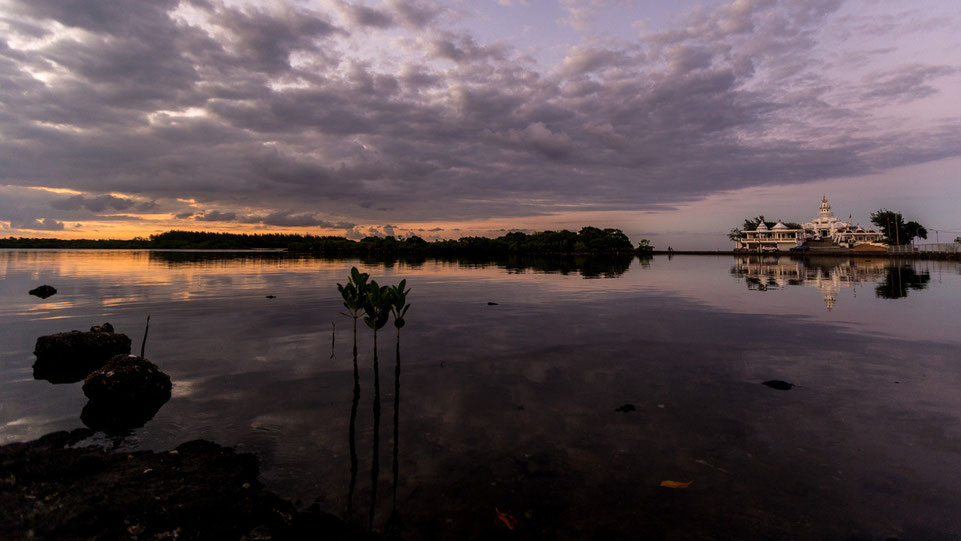 May
A little mangrove tree opposite a beautiful Hindu temple: Shot this pic near Porte de Flacq at the Mauritian east coast also in May 2015. The cloudy sky got purple during sunset. Find our more about my stay in Mauritius.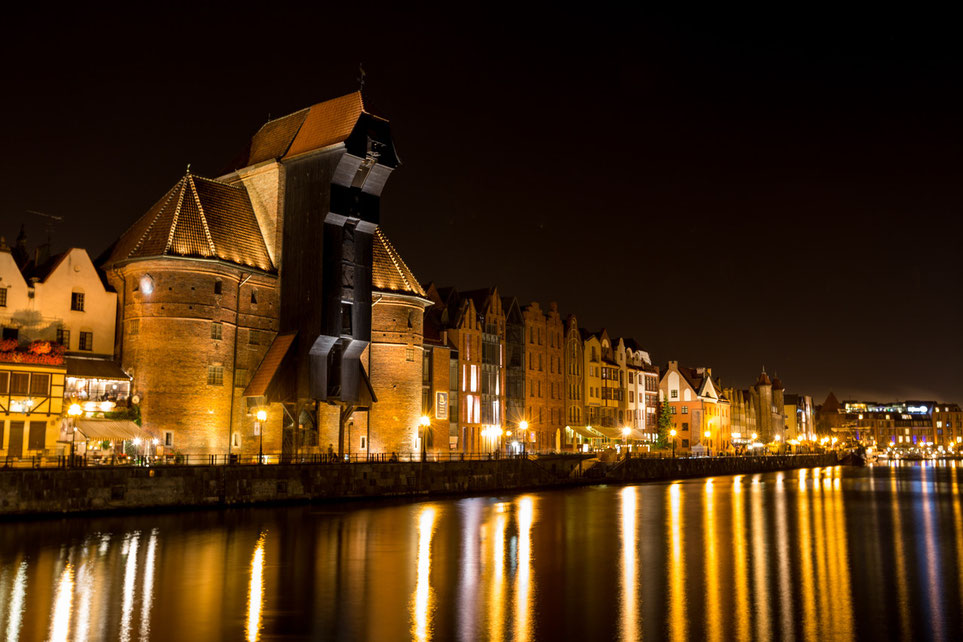 August
The old port crane in Gdansk is the most dominant building at the river front of the city. Took a few night shots during my first stay there early August 2015. I love the mood of this old Hanseatic city.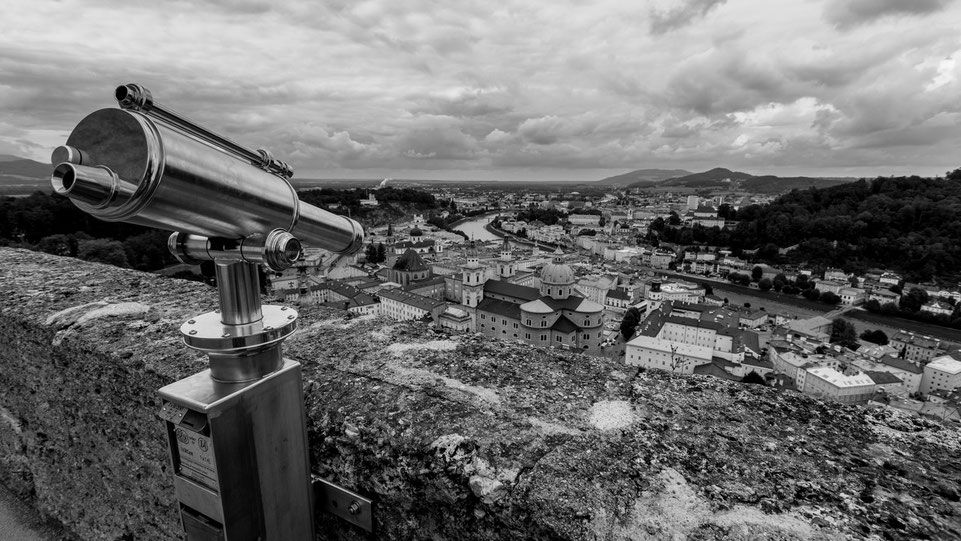 September
We started our ten day trip to Austria with two days in Salzburg. Weather was not too good, but made for a dramatic sky on top of Hohensalzburg viewpoint looking at the lower city of Salzburg. I liked the dramatic sky and the black and white version way more than the colored one.
September
At the end of our ten day trip to Austria early October 2015 we stayed at Fuschlsee near Salzburg. I took an early walk down to the lake and did some long exposure of the mood before sunrise. Quite like this one. It was quite cold already but it was worth the cold hands. Find out more about this shoot in my Fuschlsee blogpost.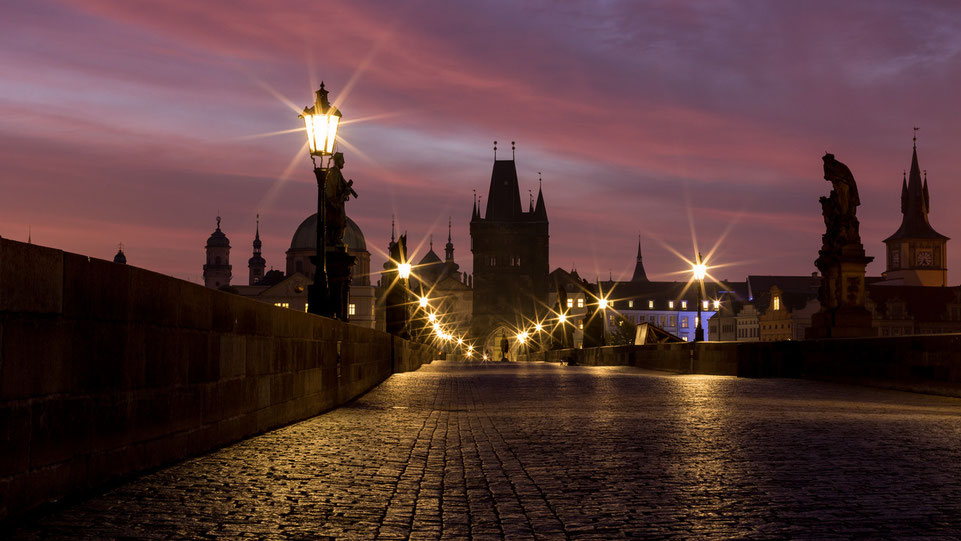 October
Shot this image early October 2015 in Prague. Took a low stand with my tripod for a more interesting composition. Went up quite early to get some blue hour pics at the Charles bridge before sunrise. Blue hour went red and I liked it! Find out the location and camera specs via my 500px website. And find out more about my Prague trip here.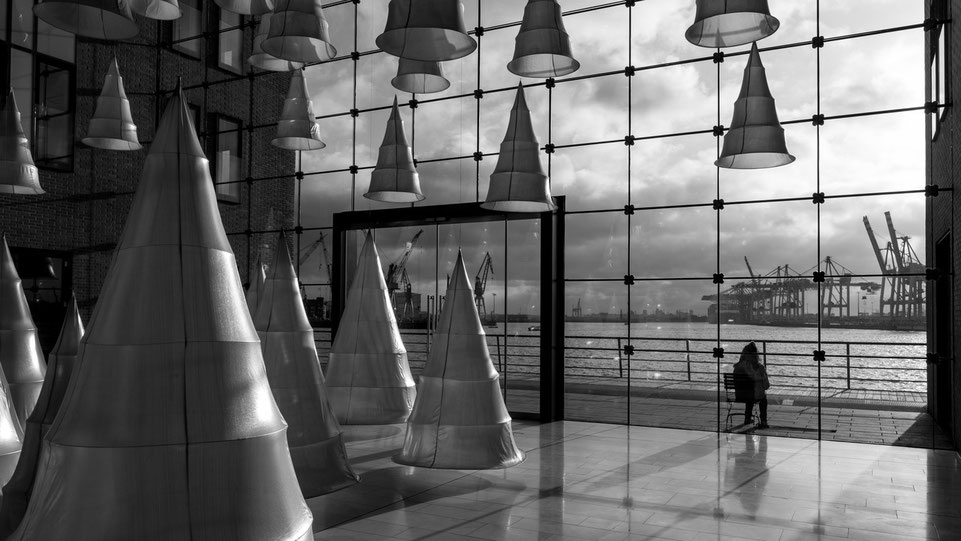 December
Took a day off work during the week and went out for my favorite Hamburg harbour trip. I was up for some low and wide angle shots (see my blogpost on Hamburg from below). On my way back I passed a company foyer when I saw all the Christmas trees in it. Outside the window sat a lady with a walking stick that made for a nice street photography shot. Find out more about this pic on my Flickr account.