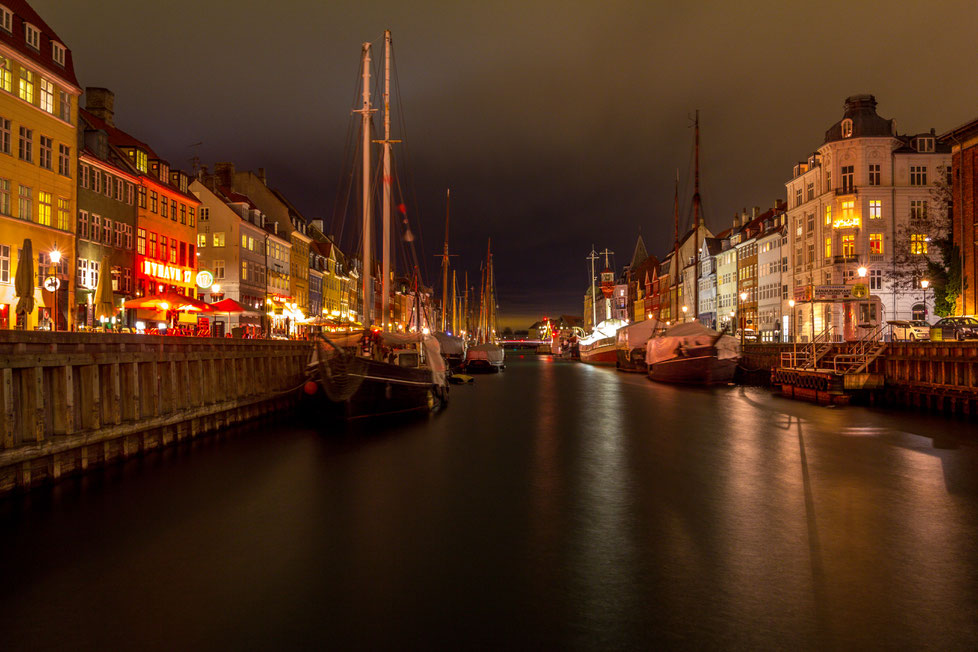 Copenhagen, Denmark
I started my photography year of 2014 in Copenhagen, Denmark in January. After a day full of work I found some time to spent in Nyhavn, the old harbour of Copenhagen. I did some long exposure and it was very, very cold. Quite liked the result of the smooth water in Nyhavn in this pic. Find our more about my "At night" work. If you are interested in some more Copenhagen images click here.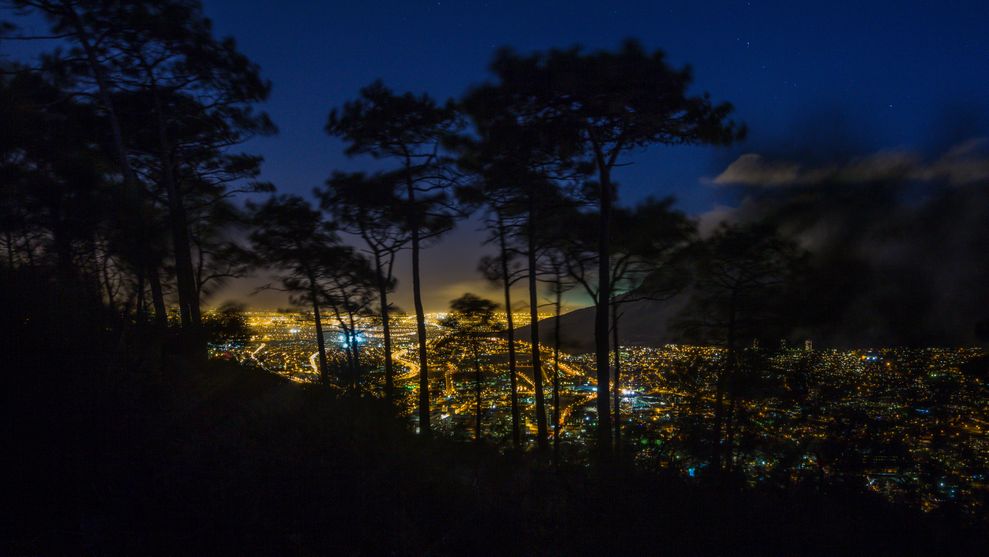 Capetown, South Africa
We started and finished in Capetown during our two weeks Garden Route road trip in 2014. I  drove up Signal Hill for sunset. It was really stormy that night so I had to hold my tripod for some additional stability. Ended with some nice shots of the city, the ocean, the soccer stadium and this long exposure between moving trees. This picture got featured on Instagram by @capetownetc and got almost 700 likes. Find out more about my South Africa trip via this link.
Berlin, Germany
I am in Berlin on a regular basis but mostly during day time. I had an overnight stay in May 2014 and went to the Brandenburger Tor for some long exposure work. I really like the shot of the iconic gate with some light streaks in front. If you are interested in other of my Berlin photos follow this link.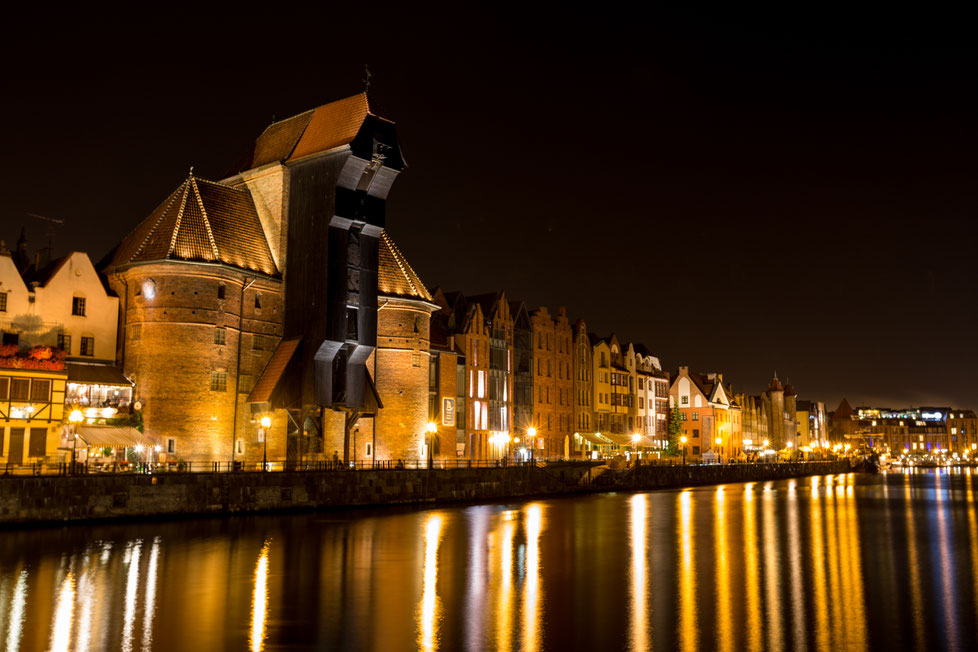 Gdansk, Poland
The old port crane in Gdansk is the most dominant building at the river front of the city. I took a few night shots during my first stay there early August 2015. I love the mood of this old Hanseatic city.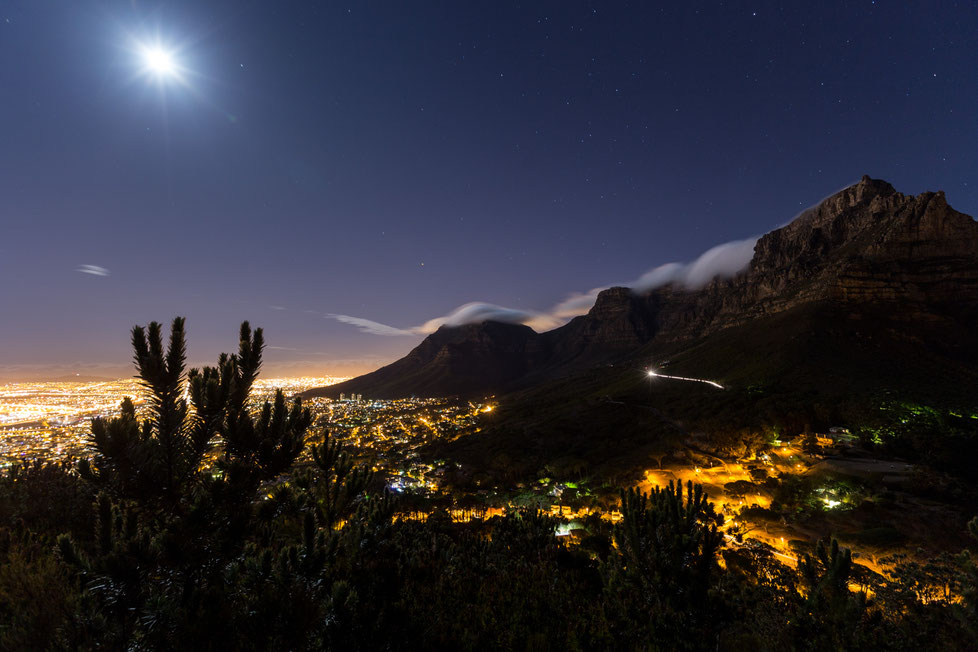 Capetown, South Africa
Capetown is definitely within my Top 3 cities in the world. After climbing Lions Head in the morning I spent another hour half way up the mountain to photograph the mother city from above. You can see the Kloof Nek Road towards Camps Bay and a car leaving the Table Mountain cable car station. And the typical table cloth is smoothly descending from Table Mountain. Just a stunning place! Check out my best Capetown and South Africa pictures from March 2016 here.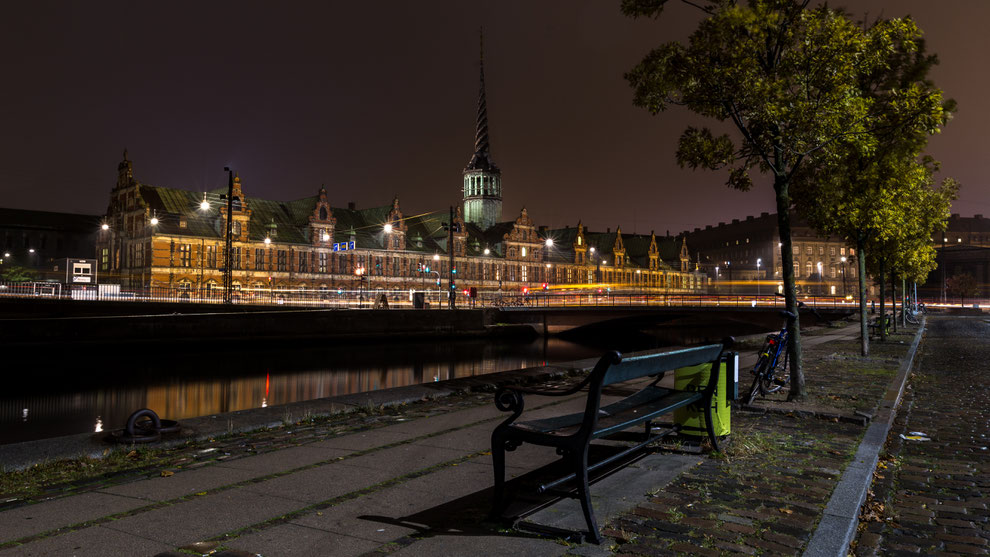 Copenhagen. Denmark
This is the 17th-century stock exchange place of Copenhagen, called Børsen or Børsbygningen. The beautiful building is situated next to Christiansborg Palace, the seat of the Danish Parliament, on the island of Slotsholmen. Børsen is most noted for its distinctive spire, shaped as the tails of four dragons twined together, reaching a height of 56 metres. Check here for more of my Copenhagen work.

Laki, Iceland
After a good two hour 4x4 drive we made it to Laki and drove to the very end of the ring road to lake Lambavatn. We parked at the highest elevation towards Lambavatn lake for the best view. Although the Aurora season just started we got lucky and at around 1am I saw my very first Northern lights at a breathtaking location. Check out the full story on our Laki adventure.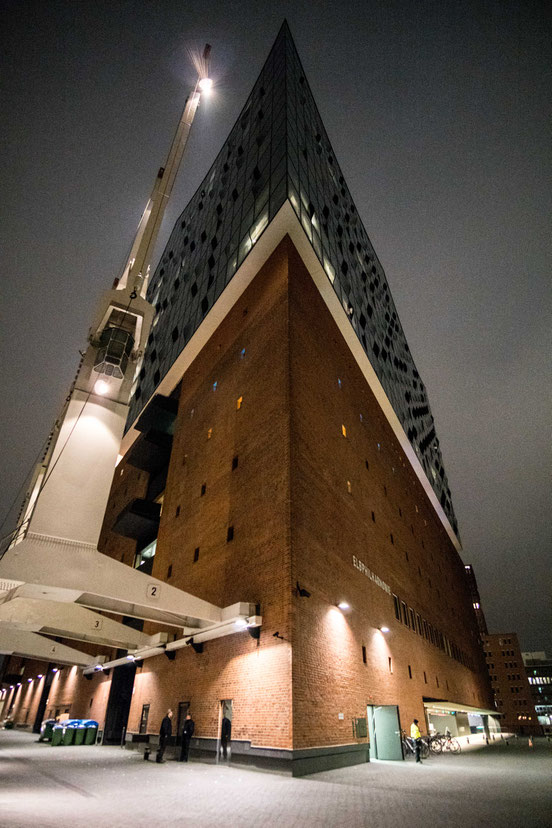 Hamburg, Germany
After seven years of building and ten times the planned costs the Elbphilharmonie opened on January 11, 2017. It will hopefully serve the Hanseatic city as one of the best concert halls in the world and definitely as an architectural landmark in the middle of the Port of Hamburg. I shot this picture in December 2016 during my first time on the Elbphilharmonie plaza. The plaza is on top of the former warehouse "Kaispeicher A"  from 1963 and below the actual concert hall. This picture even got featured on Instagram by @Elbphilharmonie and received way more than 1.300 likes.
Happy to see that after years of building and skyrocketing costs people and media will discuss its purpose as a concert hall from now on. If you haven't been up yourself you have to go! Check here for more of my Hamburg work.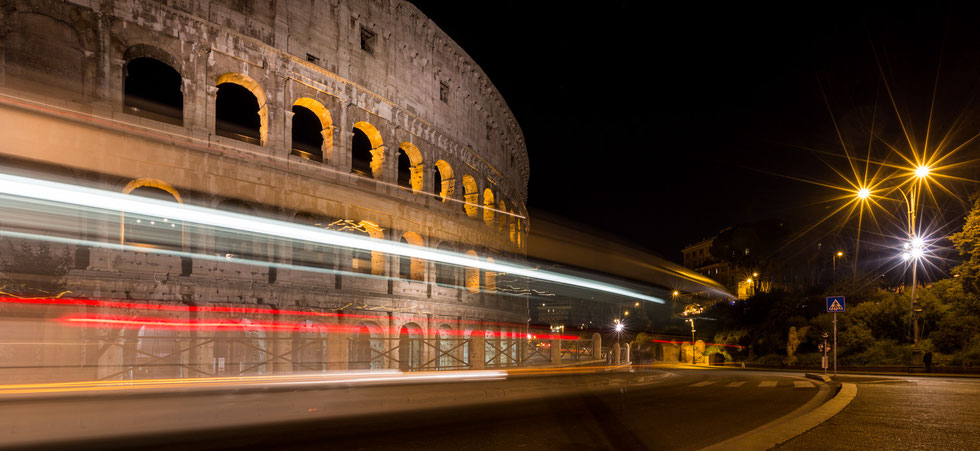 Rome, Italy
Before seeing the Colosseum from the inside I went down there by metro to shoot it from the outside during night time. It is surrounded by streets and in the middle of a bustling district. I like this image a lot because of the light streaks given a sense of motion and a third dimension to it and the Colosseum "just" posing as a nice background. Check here for my Colosseum blogpost.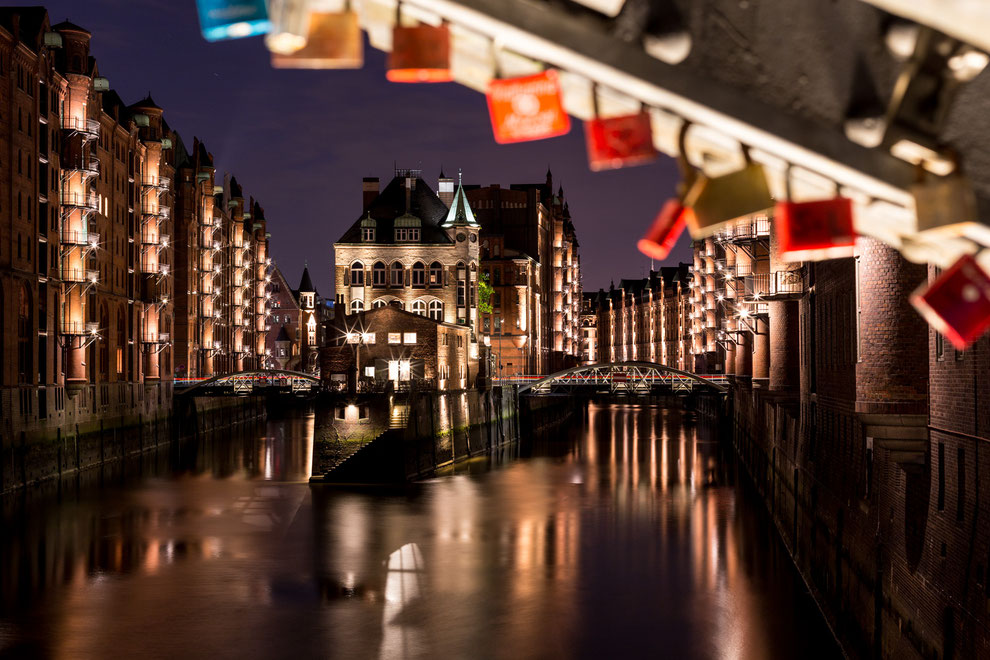 Hamburg, Germany
If you want to see other photographers at night in Hamburg you have to go to the Poggenmühlenbrücke. It offers this very nice view towards the Wasserschloss Hamburg. I framed this long exposure with a 50 mm and got the love locks out of focus. Interested in more of Hamburg?