There are a lot of compositional elements in photography. One of them is framing.
I quite often use this element to get a certain perspective of things, to create interest and to put the main subject into a context. Frames can also be helpful to get a needed foreground or some shallow depth of field leading towards the subject in the frame. There are natural frames like rocks, trees or shadows and there are plenty of artificial frames like windows, hallways, fences and arches. In all of these cases frames lead the viewer's eyes straight to the place you want it to go. Check the following pictures as an inspiration.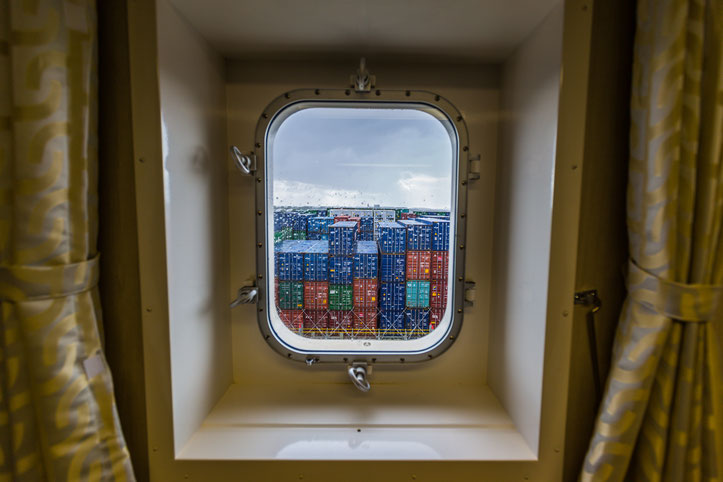 Ship windows
As you can see with this collection I very much like ship windows as frames. I use them to picture people in front of them or just to frame the view outside the window. The following pictures are shots from Hamburg or taken on my ride on a container vessel along the Elbe river. There is even one shot from a lake in Iceland - guess which one it is...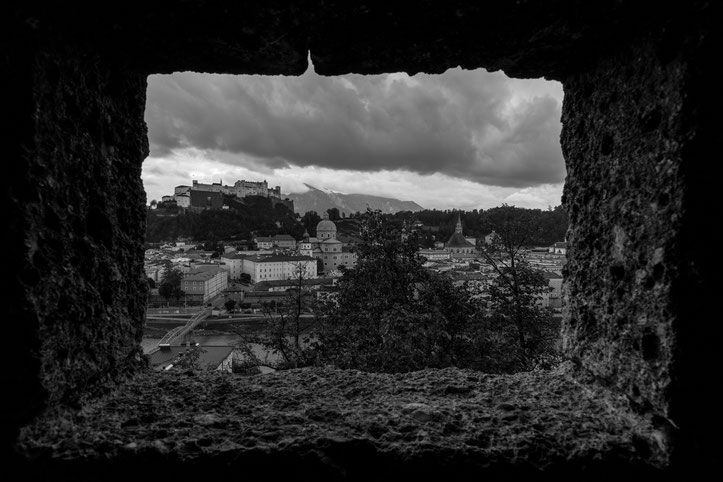 Windows
This image shows the castle Hohensalzberg in the beautiful city of Salzburg. The old stone structure make a perfect frame and creates depth of field. Along the other window shots are pictures taken at Wolfsschanze in Poland, the castle of Marienburg in Poland, the Heidelberg and Hohenzollern castle in Southern Germany as well as the St. Michaelis Church (the "Michel") in Hamburg.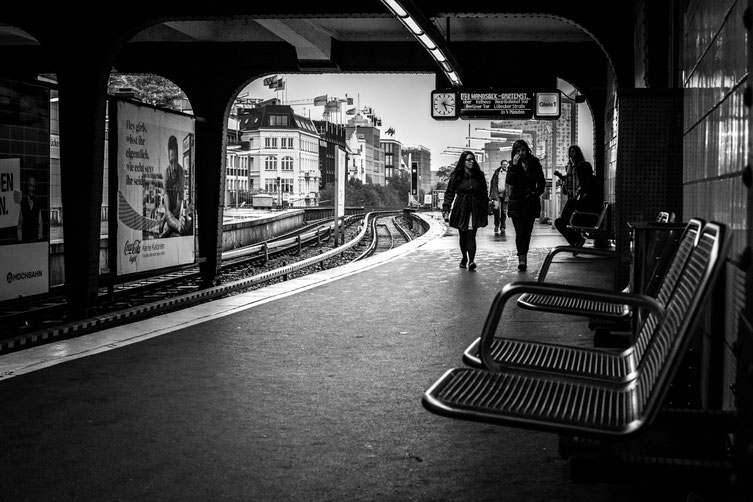 Underpass
Another great way to shoot subjects surrounded by frames is underpasses. I really like using Metro oder rapid train stations for framing. But even underneath a pier you find compositional elements like frames (and leading lines).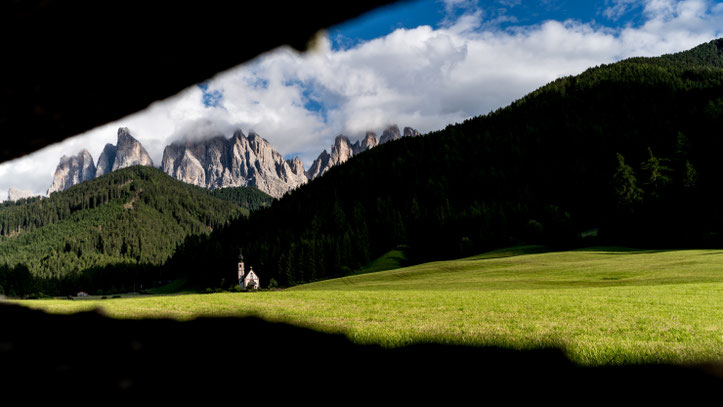 Miscellaneous
Finally, I collected some natural frames like the cave pictures from Iceland below along with some fences used for framing and arches of old buildings. Do you use Frames in composition?