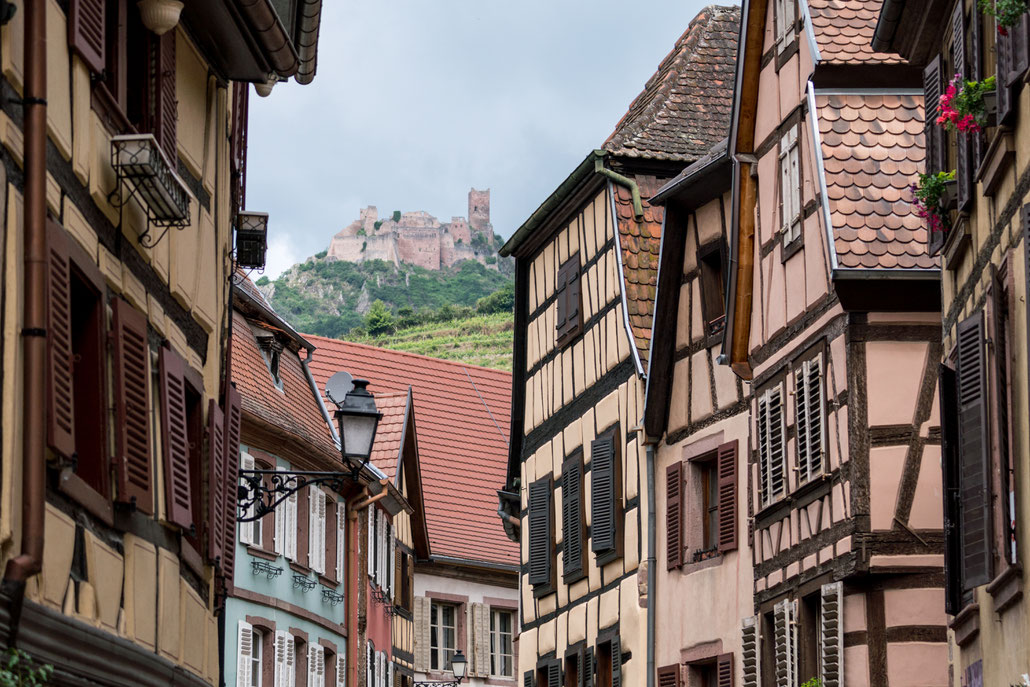 My wife and I started our 'Tour de France' in Hamburg in the morning and stopped in Strasbourg for one night in the afternoon. Since both of us have never been to the Alsace region it was an easy decision for an overnight stop. The Alsace region is located west of the upper Rhine valley opposite southwest Germany. Shortly before we arrived in Strasbourg we heard a funny language on the radio. The traditional language of the region is Alsatian, an Alemannic dialect of Upper German spoken on both sides of the Rhine and closely related to Swiss German. Although German dialects were spoken in Alsace for most of its history, the dominant language in Alsace today is French.
Strasbourg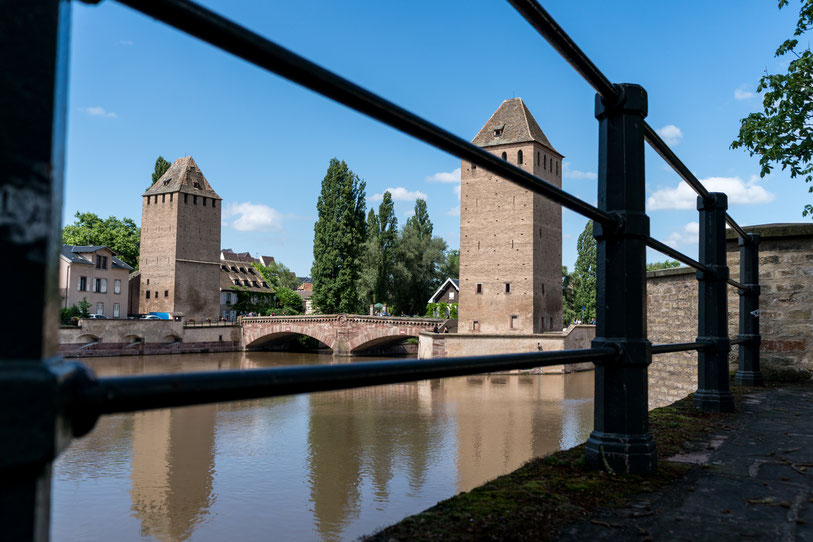 Strasbourg is the capital and largest city of the Grand Est region and the seat of the European Parliament. The historic and not to miss city centre is the Grande Île (Grand Island) that was classified a World Heritage site by UNESCO in 1988.
Strasbourg is situated on the eastern border of France with Germany. This border is formed by the River Rhine, which also forms the eastern border of the modern city, facing across the river to the German town Kehl. During our stroll around the city I take a few impressions.
Ribeauville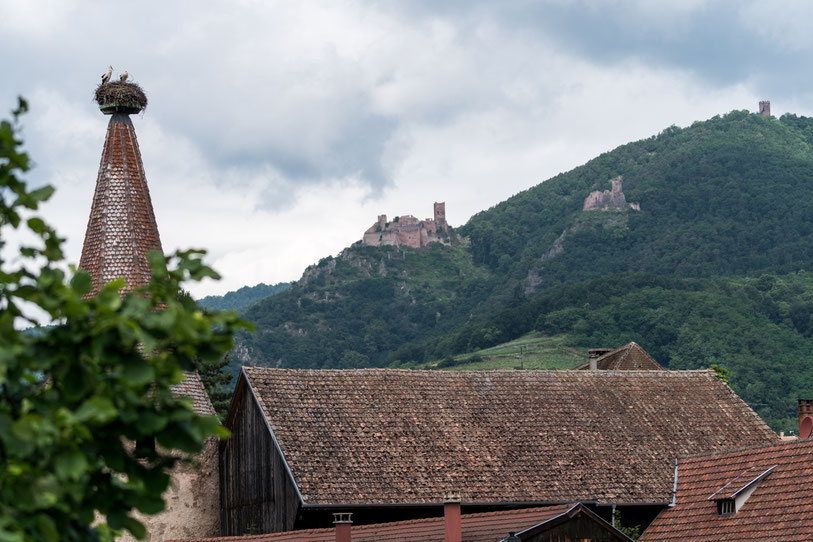 Between Strasbourg and Colmar are many not-to-miss-villages along the vineyards. One of them is Ribeauvillé (French name], or Rappschwihr (Alsatian name), or Rappoltsweiler (German name). The beautiful and photogenic village is partly surrounded by ancient walls and offers many picturesque medieval houses and two old churches. And lots of storks as you can easily see on my pictures.
Riquewihr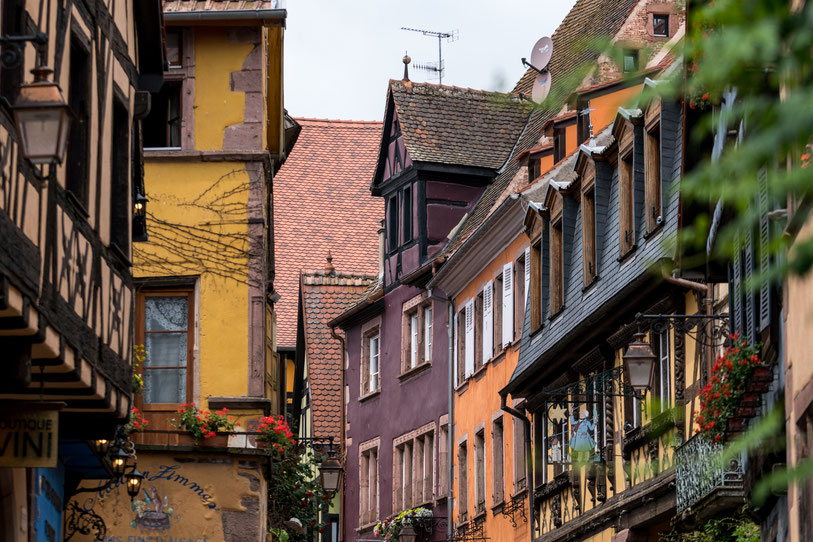 The other must-see village in the region is Riquewihr. Also a popular tourist attraction and filled with lovely coloured timber-framed architecture. Famous for its Riesling and other great wines Riquewihr is a wine-lovers haven. The first impression is more of a 16th century village than a modern one. It is officially one of the most beautiful villages in France, or Les plus beaux villages de France.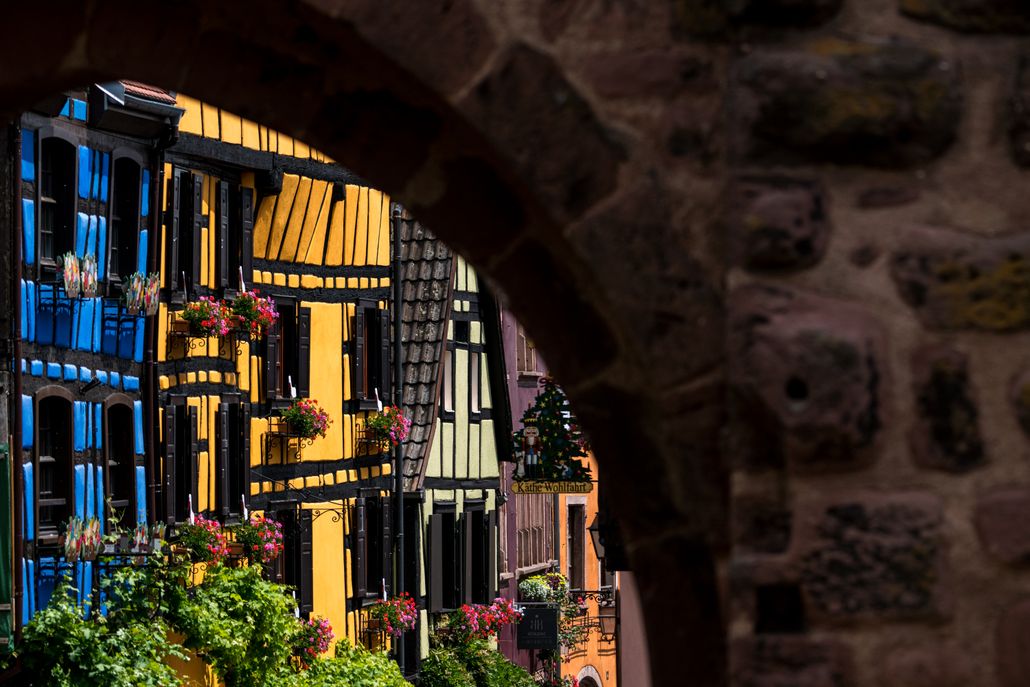 Colmar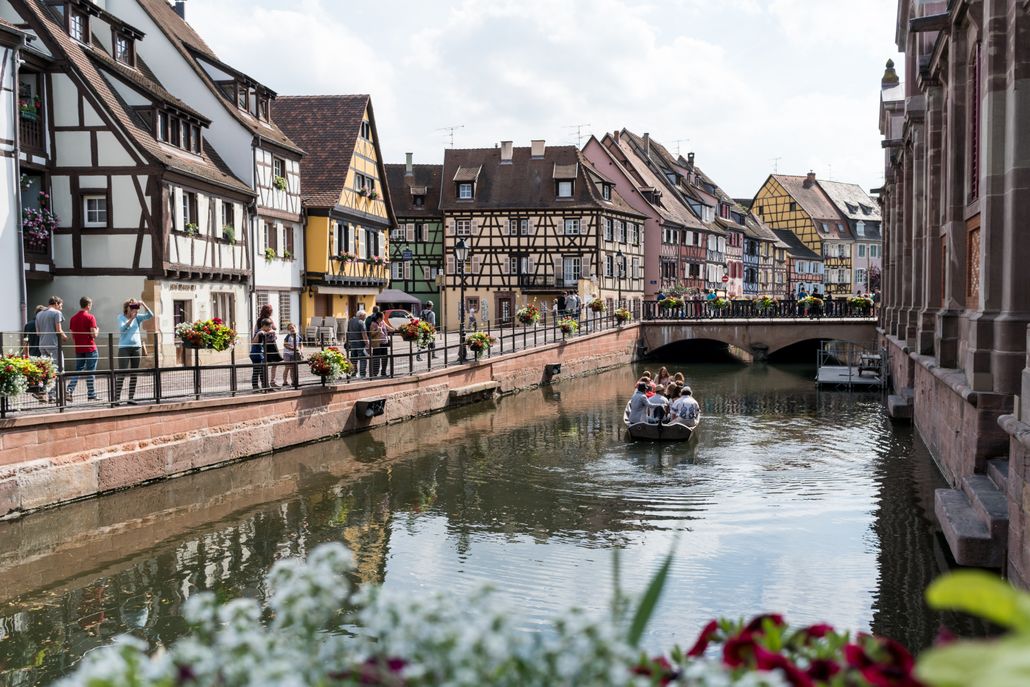 Last but not least on our Alsace tour is Colmar (Alsatian: Colmer and German: Kolmar). It is located on the Alsatian Wine Route. The touristy city is known for its well-preserved old town and its numerous architectural landmarks and lots of timber-framed houses. Whether it is for a stopover or a full week vacation, Alsace is a beautiful spot in the centre of Europe and has lots of culinary offers. Just think of a tarte flambée (Elsässer Flammkuchen) with a glass of Riesling!