I work in the middle of the city and I usually take an hour for my lunch break. I had to work between Christmas and New Year's Eve and decided to take the camera along lunchtime. Took the metro U4 - which is the newest in Hamburg - and stopped at HafenCity Universität. Look what colours I came up with.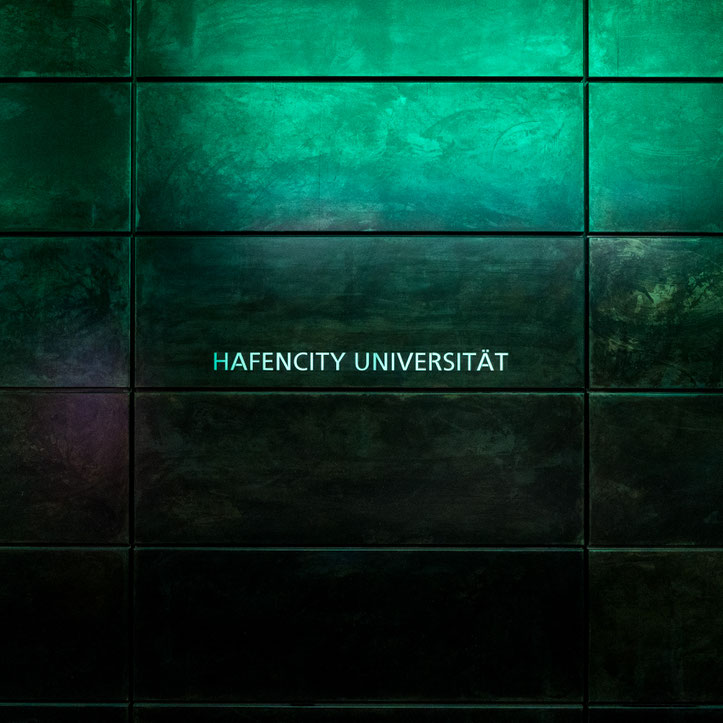 HafenCity Universität is by far my favorite metro station in Hamburg and a photographer's dream. It has a long line of 12 large cubes - called light containers (equivalent in size to 20 twenty-foot containers) - on the ceiling changing colour every minute or so. I makes waiting for the next metro a pleasure. Every full hour there is a light and sound installation between 11 am and 6 pm.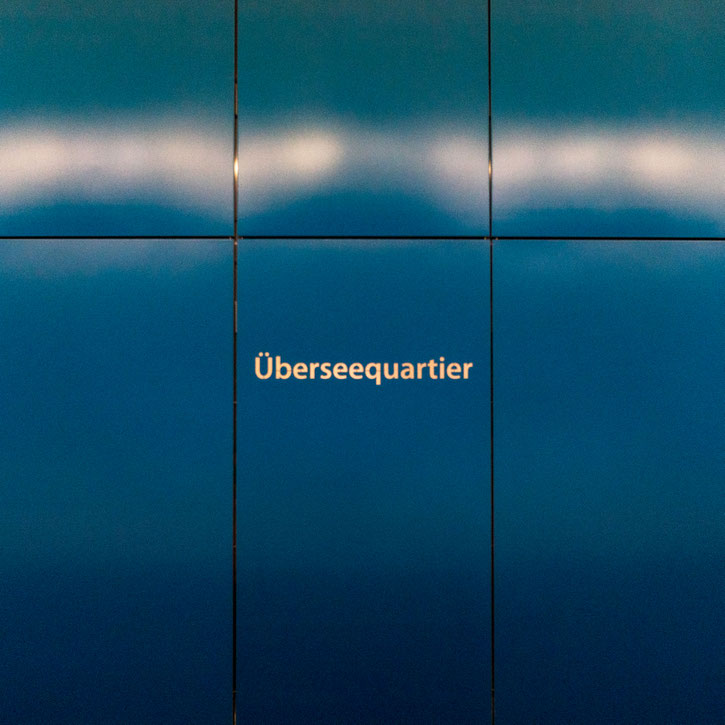 After taking my shots at HafenCity Universität I took the metro again and stopped at the next station - Überseequartier. Is was opened in December 2012 and looks totally different from the first station. Some parts even remind me of an indoor swimming pool. See for yourself!