Bo-Kaap is the most colourful place I have ever seen. Situated at the foot of Signal Hill in Capetown, South Africa, it is home to the Cape's Muslim Community. Many of its about 6000 residents are descendants of slaves from Malaysia (therefore they are generally known as "Cape-Malay"), Indonesia and different parts of Africa. The slaves were brought by the Dutch in the 16th and 17th century.
I have been here two years ago and spent another afternoon in Bo-Kaap during my last stay in Capetown in March 2016. It was just a 5 min walk away from our guest house. The colour especially pops during sunset and during my walk the muezzin called for the afternoon prayer.
Hope you enjoy all the colour. On top of that I edited a little video to give you a sense of beautiful Bo-Kaap.
---
---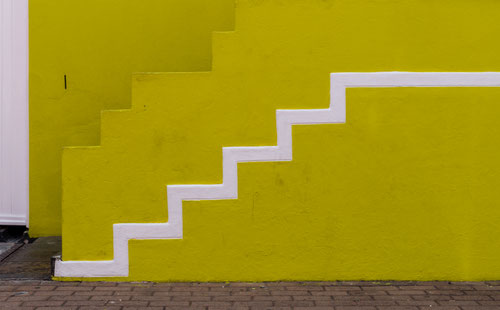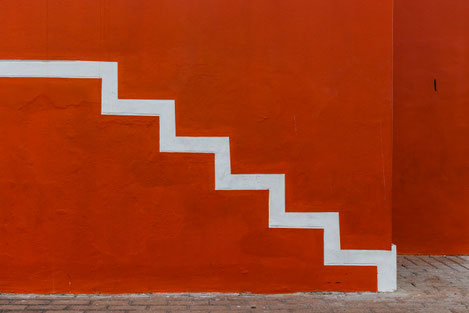 ---
It seems like even cars and bikes match the colour of the buildings in Bo-Kaap...
---
I love shooting a little series within a walk. It was easy to figure one out in Bo-Kaap. Every house has a nice and big street number next to the door.  It gives you an idea of how colourful this area of Capetown is.
---
---